The automotive industry is characterized by enormous product variants and production fluctuations. This means that every supply chain needs to be flexible, but without sacrificing quality. We know the challenges you face and the tools you need to make your work run smoothly.
We offer an efficient logistics service for all automotive products:
Customized, cost-effective, integrated, and intermodal logistics solutions for components, spare parts along the supply chain.

Spare-parts warehousing services offering the full spectrum of aftermarket requirements.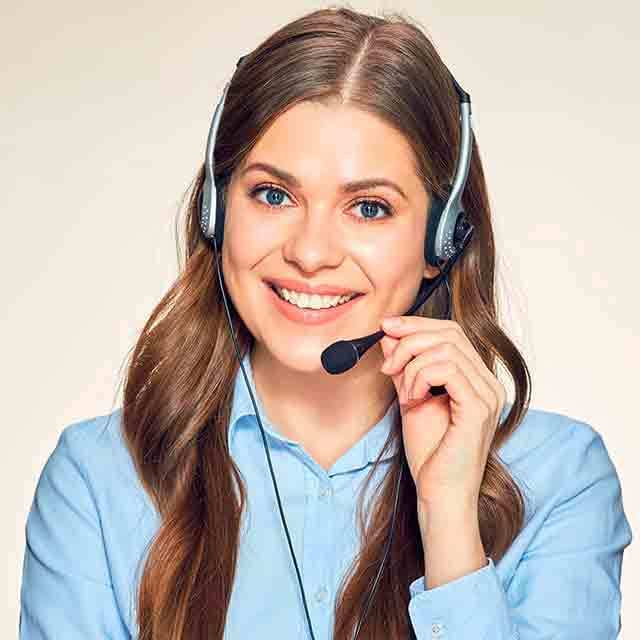 Call Logistics Services at
+1-905-850-2120