White Glove Delivery Services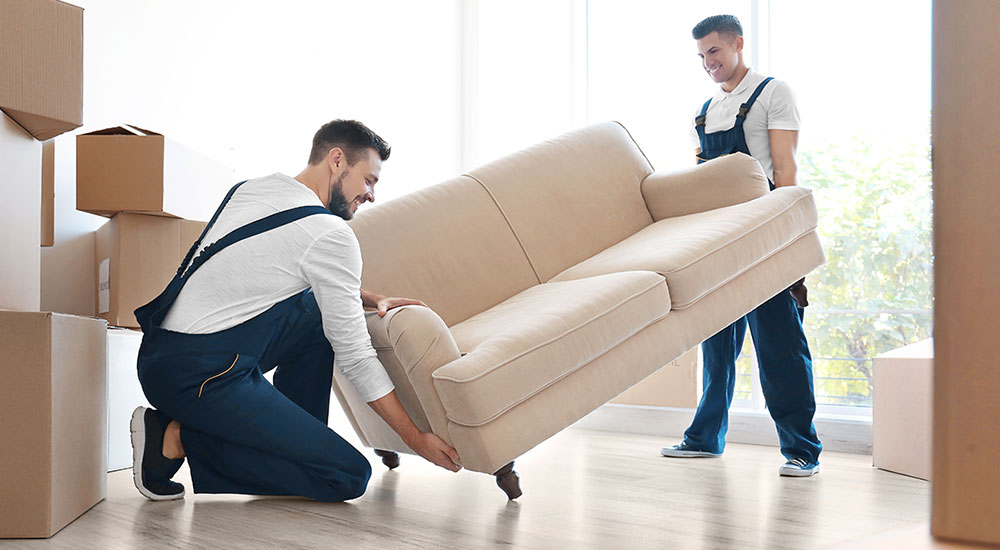 When you need more than just delivery, we offer our white glove services. From delivery to setups and installation, we help you complete the job. Trust Kendrew to deliver and install in expert fashion.
Our white glove delivery services include:
Flexible Home Delivery

Customized Packaging

Onsite Installation Services

Reverse Logistics
Case Studies
Case studies of some of our clients:
Kendrew Distribution Services Limited began distribution of Toronto's largest daily newspaper in 1993. This partnership required Kendrew to provide logistic systems and processes that would guarantee newspaper delivery on time and in perfect condition. Kendrew not only met the many challenges of a weekly distribution of over 5 million newspapers throughout Southern Ontario, we also developed solutions that far exceeded our customer's expectations. Because of our outstanding service our partnership has expanded to include 3PL warehousing, customized packaging and assembly, transportation, reverse logistics and distribution.
In 2004 Kendrew was asked to provide a distribution solution for the delivery of environmental waste containers to over 500,000 private residences in the City of Toronto. The Kendrew team once again surpassed expectations. To date Kendrew has delivered over four and half million waste containers across Canada. Our most recent project is with the Region of Peel where our services include cart warehousing, storage assembly and distribution to over 300,000 homes including a 10 year maintenance program.